Truth Tabernacle Ministries In Providence, RI, Offer Worship For All
We offer a variety of ministries depending on your spiritual needs and interests:
---
The Lady's Ministry is an enriching group dedicated to the church and the community. This group provides a compassionate Bible-based avenue for all women through fellowship. Here you will learn God's purpose in our lives through Bible studies and ministerial teachings.
Our Men's Ministry provides a Bible-based avenue for fellowship, prayer, Bible studies, spiritual growth, and ministerial development.
The Music Ministry's focus is to allow the Lord to influence our lives with our God-given talents and abilities. Our gifts come from the heart, and when we lift our voices to the Lord in song, it's imperative that we allow the anointing to flow. There are countless musicians and singers, but not all are anointed!
Our music department offers a variety of ministries, including:
Choir
Chorale
Praise Teams
Dramas Teams
Bringing the Word of God to the youth of today is crucial to their future. Truth Tabernacle provides youth with an engaging, enlightening, and entertaining ministry. This dynamic group hosts a variety of activities from youth service to game nights. Anyone aged thirteen to twenty-one is welcome to join. You'll meet new people and learn the teachings of the Bible.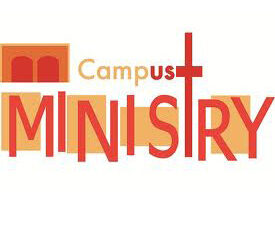 Truth Tabernacle's Campus Ministry invites all college students to attend our church during the school year. Allow us to be your "home away from home."
Colleges and universities in our area include:
Brown University
Bryant College
CCRI
Johnson & Wales University
New England Institute of Technology
Providence College
Rhode Island College
Rhode Island School of Design
Roger Williams University
Salve Regina University
University of Rhode Island
Let us know if you're at a school nearby. We'll introduce you to the congregation and our Apostolic Pentecostal ministries. We'll even provide transportation to and from our services.
Truth Tabernacle's Missions Department
The purpose of Truth Tabernacle's Missions department is to take the New Birth message of Acts 2:38 to the streets of Providence. Our goals are to:
Reach beyond boundaries of multiculturalism in unexpected ways
Provide for the needs of others with the saving grace of Jesus Christ
Our Apostolic Pentecostal ministry includes:
Bible Studies
Nursing Home Ministry
Community Prayer Walks
Prayer Stations
Prison Ministry
Homeless Ministry Outreach & Food Pantry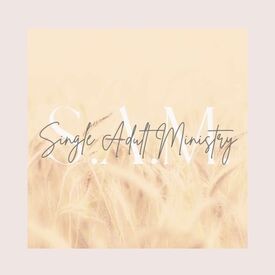 As Truth Tabernacle single adults, we are committed to supplying that bridge for all singles in the Providence area, looking for hope, community & salvation through Jesus.